Rob Lambert, aside from being a nice guy, knows the product very well and, could answer any questions put to him ! Other reviews that may be helpful
Alberto helped us out and he was a cool guy and helpful person he does a good job with customer service and makes you feel welcomed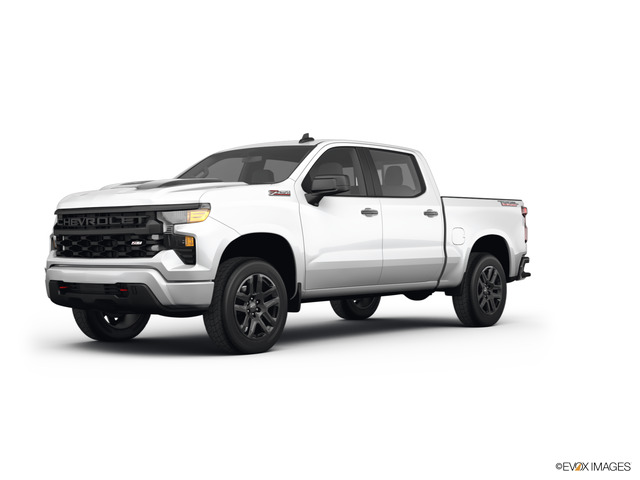 Loann was true to her words, everything was smooth, and even though she was off when I came in to Buy the person that ended up selling me the Truck wa... Scott was extremely helpfully and professional through my whole experience. The service was fantastic and I received everything I was looking for in a... I liked the no presser attitude working with Scott, it help me make my final decision. Some Other dealers that I was working with have a take it or le...