Confirmed Service Customer
Carlos is the BEST!!!
Diane W.
OXNARD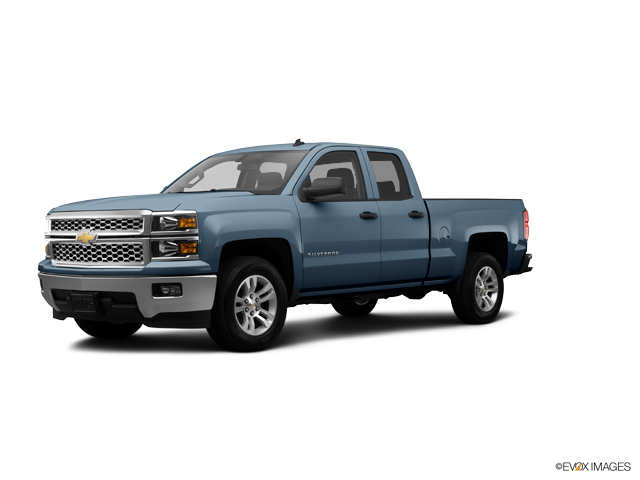 Confirmed Sales Customer
Great experience very easy
Vahagn P.
CAMARILLO Confirmed Service Customer
ARRIVED EARLY TO APPT.; SERVICE DEPT WROTE ME UP AND OFFERED TRANSPORTATION,. I ALREADY HAD RIDE. VEHICLE WAS WASHED FOR FREE AND I GREATLY APPRECIATED THAT MOVE. SERVICE DEPT SOLD ME A PART FOR MY DEF TANK. ALL GOOD.
Anthony S.
VENTURA Confirmed Service Customer
I love the customer service friendly, helpful.
Carmen C.
FILLMORE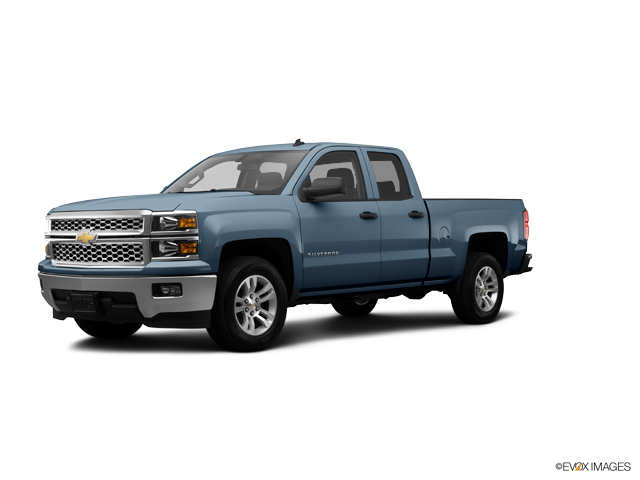 Confirmed Service Customer
It was great
Albert A.
VENTURA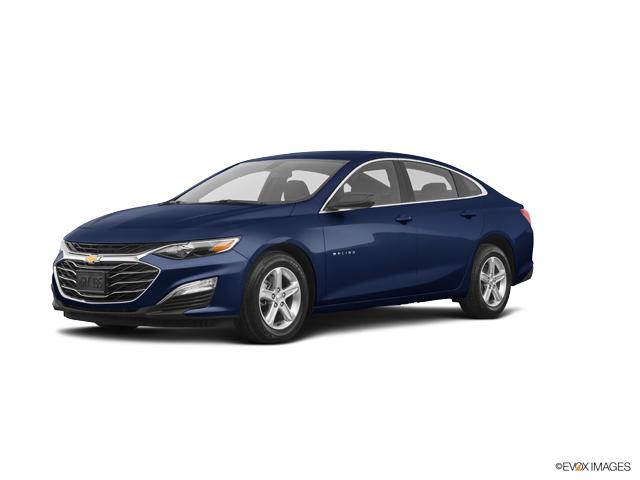 Confirmed Service Customer
They always go above and beyond what I've been experienced with other dealers over the years
Sheldon W.
CAMARILLO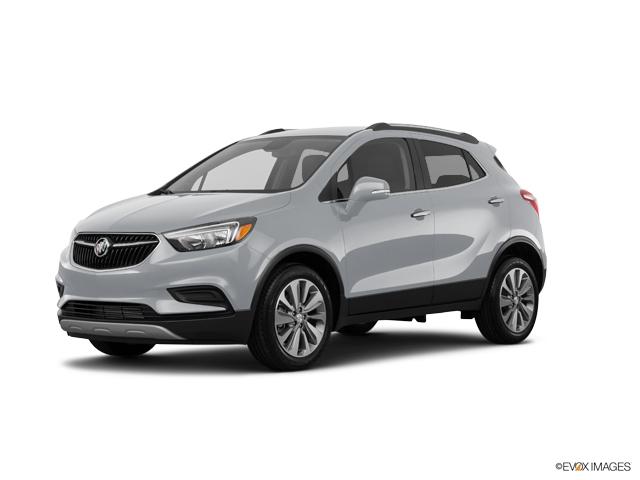 Confirmed Service Customer
Was given a battery conditioner service when dealer should have known that my Bolts battery will be changed due to recall. I was not there for service, my daughter took the car.
Pearce B.
VENTURA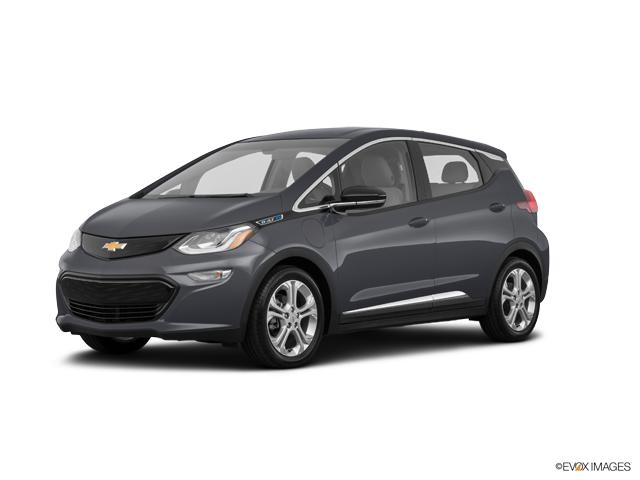 Confirmed Service Customer
I've been using Paradise service department for probably 20+ years, have always had good service. This last service was no exception, excellent service.
Susan R.
OXNARD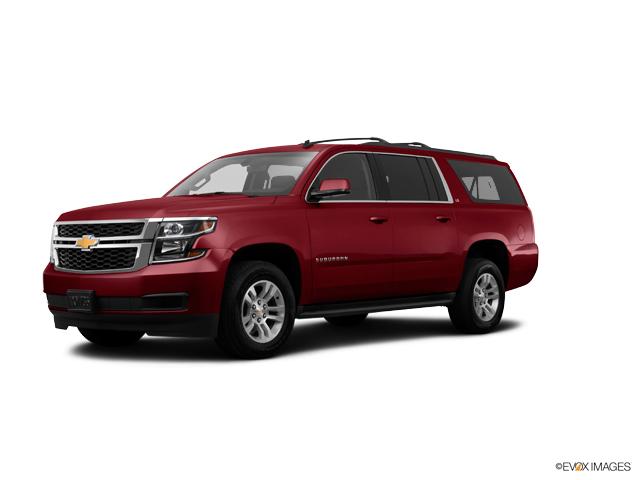 Confirmed Service Customer
Everyone at the Body Shop was great!
Michael O.
VENTURA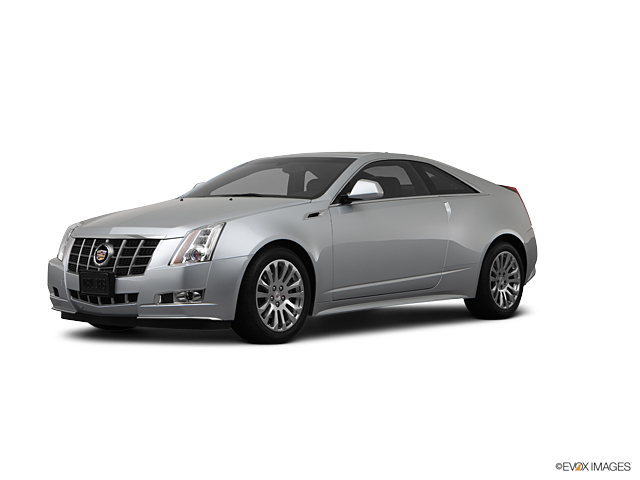 Confirmed Service Customer
Polite service advisors, quick and courteous service. Very capable and willing to help!
Florida A.
VENTURA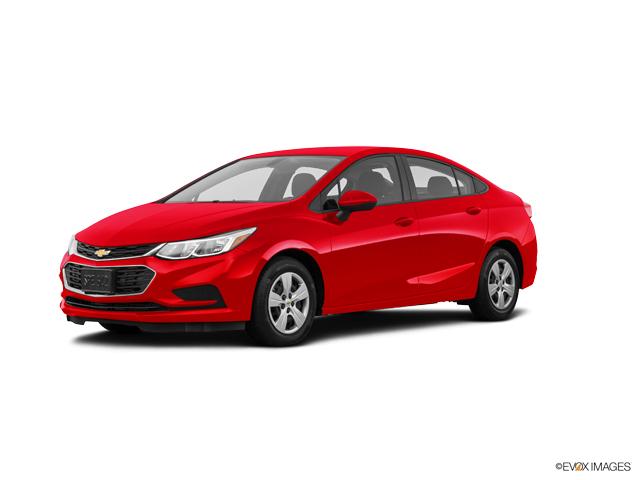 Confirmed Service Customer
I made an appt online for basic service at 7:30 am. It took all day til 3:30 pm before they completed my service. My whole day was screwed up and I had to reschedule appt la because I did not have a vehicle. Too expensive, and too slow.
Tim B.
OAK PARK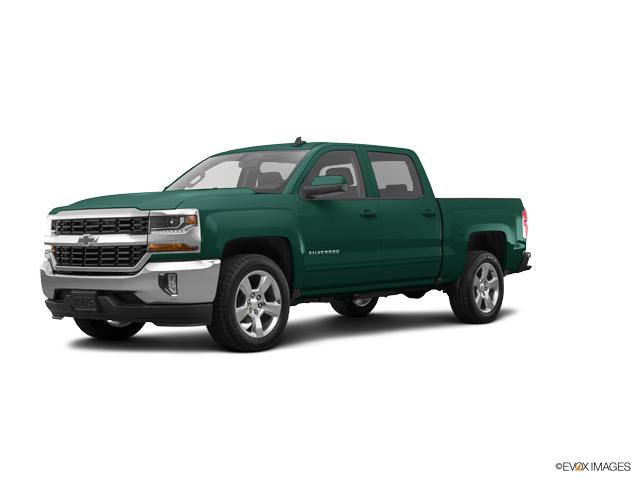 Confirmed Sales Customer
Ron Lambert, was very helpful, got us when we were looking for at a great price. Thank you for all your help!
Corinna W.
OXNARD Confirmed Sales Customer
Very pleasant working with the entire staff. Very helpful
Steven J.
GOLETA Confirmed Service Customer
Great service in a timely manner.
Maria V.
OXNARD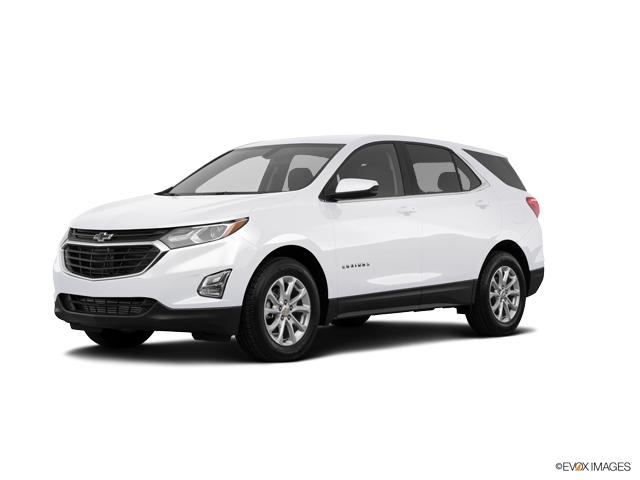 Confirmed Service Customer
Rose, my service advisor, always communicates with me the status of my vehicle at all times. I am glad she is there for me when I bring in my truck or Impala.
Jr F.
CAMARILLO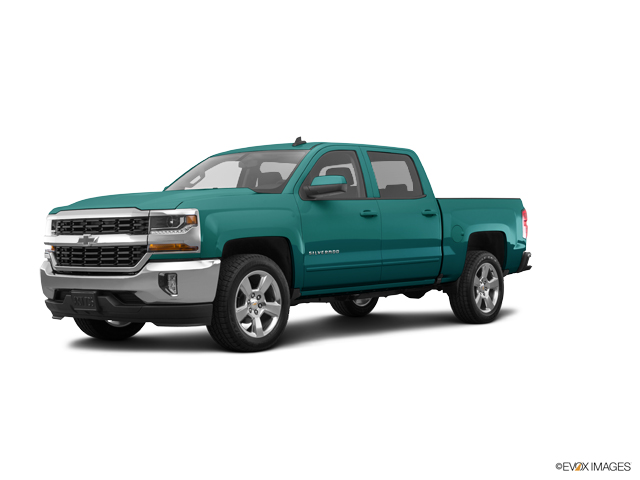 Confirmed Sales Customer
Since the first time my partner reached out about what kind of car I was looking for, Cruz the sales guy kept us in mind and reached out even after a couple months had passed by sending pictures and info. Although I wasn't looking forward to the commute out to Paradise. I drive off with my new BLAZER 😊
Nelida N.
LOS ANGELES Confirmed Service Customer Confirmed Sales Customer
Great service and negotiation. Did it all over phone and car was delivered to our home by our salesman Edward. A pleasure to deal with!
Emily S.
THOUSAND OAKS Confirmed Service Customer
I have been to your dealership once before and found that I was being overcharged for a diagnosis that was not found. My car was kept four days while I was being told daily that they didn't have an answer and when they did have one I was told my car had no issues, that it was fine. It did, so I continued to drive it and deal with the problem. The car issues brought to a trusted mechanic who spoke with your service advisor Octavio Perez about what he had found in looking into the car service lights that were coming on. So I brought in my car expecting a smoother interaction this time considering that Octavio had spoken to the mechanic prior to my arrival. Octavio, who was the same man I dealt with the fist time I came in with the same car issues a yr. ago again kept my car four days. The first day I heard nothing, the second day I was told nothing had been done yet, the third day that one issue was found and in calling back 5 min. later was told that many things were coming up and the fourth day given pricing on parts and labor that were outrageous. The service advisor after days couldn't tell me an exact diagnosis and instead left it as "We'll know once we get in there." But said it would be $900 in labor for opening a part, $130 for another part of possibly 8 in total and $90 in wiring per 8 parts just seemed a bit much. Not being able to tell me how much I would be looking at felt like leaving my question open ended to charge me as much as possible. So I picked up my car and took it to another dealership. It was diagnosed that day and I was told exactly what the issue was without having to wait to have my car taken apart for a $900 charge alone and fixed the next for no where near the rough estimate I was given. I found other staff at your dealership to be very friendly and helpful but again the service advisor seemed very cold and dismissive. He was not friendly or accommodating in any way. I found myself, again, very frustrated with the whole experience. So no I would not recommend anyone to that type of customer service. I will not be coming back.
Monica V.
OXNARD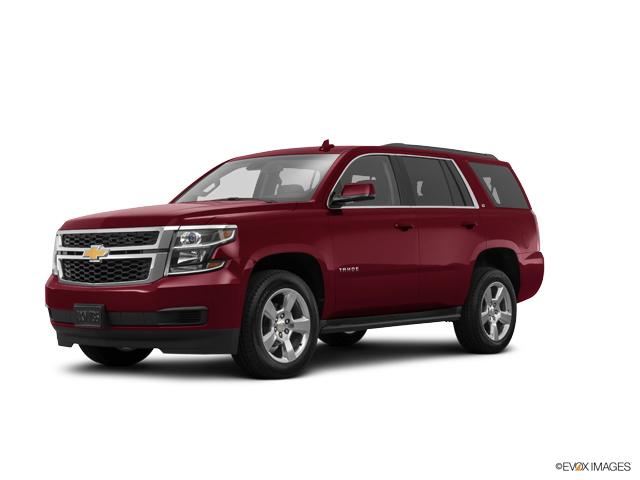 Confirmed Service Customer
My truck wasn't wash . It wash half ways poor on wash cars
Alvaro M.
OXNARD