Paradise Chevrolet - a Chevrolet vehicle for every lifestyle
Buy a Pre-Owned or Certified Pre-Owned Chevrolet in Ventura, CA
At Paradise Chevrolet, we strive to make shopping on a budget exciting. That's why we offer an extensive pre-owned and Certified Pre-Owned inventory. Every pre-owned or Certified Pre-Owned Chevrolet must meet our high standards before being sold on our lot, so you can rest assured you'll get a high quality used car when you buy from us. Plus, we offer a great selection of used Chevrolet models, in addition to a variety of other makes and models, to ensure every California driver finds a used car to match their style and budget!
Calculate your Payment Options
First you'll estimate your trade in value, if applicable, and apply any available GM earnings. Then you can use the payment calculator to explore purchase options.
Shop by Price Range
If you're shopping on a tight budget, filter your search by price to see which Chevrolet vehicles you can afford. Then, take your favorite on a test-drive!
Financing
If you want a seamless, enjoyable financing experience, head to Paradise Chevrolet. Our Chevrolet dealership works with a wide network of banks and lenders to ensure every Southern California driver receives a financial package they can be happy about. Whether you have good credit, bad credit or yet to establish any, you can count on us to help you finance your dream Chevrolet on your terms. Put our
Chevrolet finance
team to the test today and finance your new Chevy with us!
Chevrolet Parts & Accessories
If you want to customize your Chevrolet Silverado 1500 or Chevy Equinox with OEM Chevrolet parts, head to Paradise Chevrolet. We stock a wide selection of authentic Chevy parts for you.
Create your Deal
Once you've chosen the right vehicle, click the "Create your Deal" button. There you can enter your zip code to view and select local offers.
Paradise Chevrolet Is Ventura's Choice Chevrolet Dealership
From the moment you walk through the doors at our Ventura, CA, Chevy dealership, you'll experience a car-buying experience unlike any other. Our talented sales, finance and service teams are eager to help you find your next new vehicle or service the once you already own.
Paradise Chevrolet
6350 Leland Street Ventura CA 93003 US
Welcome to Paradise Chevrolet in Ventura, CA!
When you shop at Paradise Chevrolet, you can expect great service and an expert staff. We've made it our mission to always deliver the best possible service, and exceed your expectations in everything that we do. Our Chevrolet dealership in Ventura, CA, is also the largest Chevy dealer in the tri-county, so you'll enjoy a wide variety of your favorite Chevrolet models all in one place. We truly want to make car shopping fun again, so we'll always work hard to deliver the ultimate Chevrolet shopping experience. After all, our dealership is "Where we do the little things."
Buy or Lease a New Chevrolet at Paradise Chevrolet
When you want to upgrade your daily drives, head to our Chevrolet dealership in Ventura, CA. Being the largest Chevrolet dealer in the tri-country, we offer a large selection of new Chevrolet models you won't find anywhere else in the state. Whether you want a
new Chevrolet
SUV like the Chevrolet Equinox, or a sporty sedan like the Chevrolet Cruze, you'll find it all on our lot. We even offer award-winning Chevy trucks like the Chevrolet Silverado 1500, and fuel-efficient hybrids like the Chevrolet Bolt. So, when you want to enhance your style and capability, buy or lease a new Chevrolet from us!
Service Your Chevrolet in Ventura, CA
Regular maintenance and repairs are crucial for the health and longevity of your Chevrolet Silverado, Tahoe or Malibu. Luckily, you have Paradise Chevrolet on your side. When your Chevrolet needs to be serviced, turn to our state-of-the-art
Chevrolet service
center. Our service center is run by ASE-Certified Chevy technicians who know your vehicle inside and out. From oil changes to engine repairs, our Chevrolet service team has you covered!
Customer Reviews (1456 Reviews)
Excellent
Denise R. OXNARD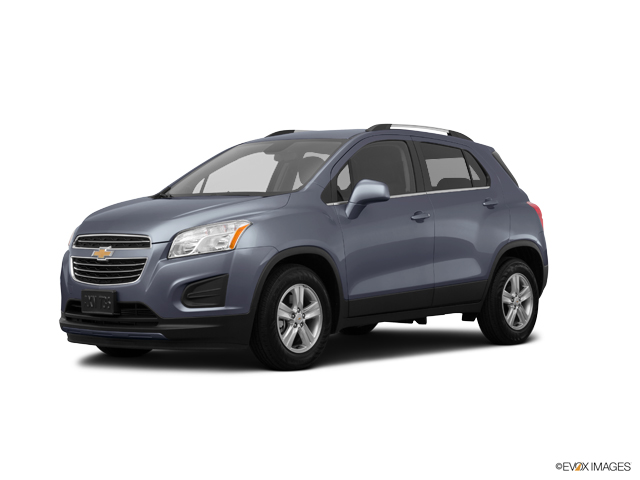 Great service department. will continue...
Great service department. will continue to go there.
Bruce M. VENTUJRA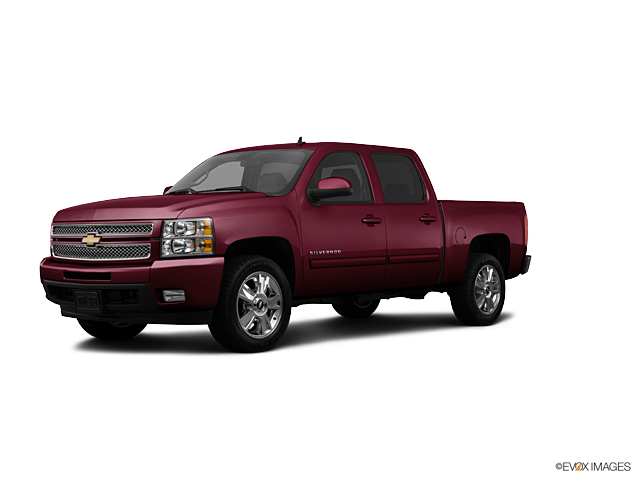 5 stars
Charles M. TEHACHAPI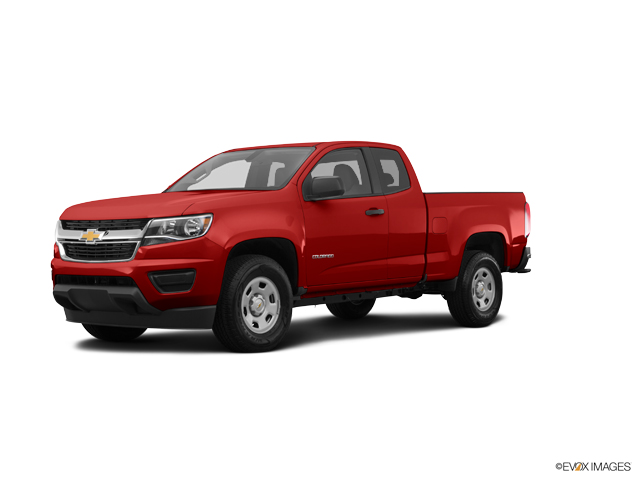 Good people Excellent Coffee
Good people Excellent Coffee
Richard W. OXNARD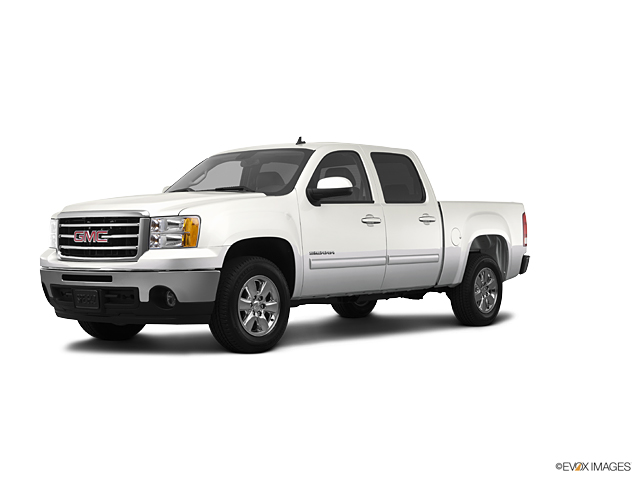 They are always professional and fast
They are always professional and fast
Dennis S. OXNARD
very professional and on-time service. ...
very professional and on-time service. forgot to wash my truck though
Dana S. OXNARD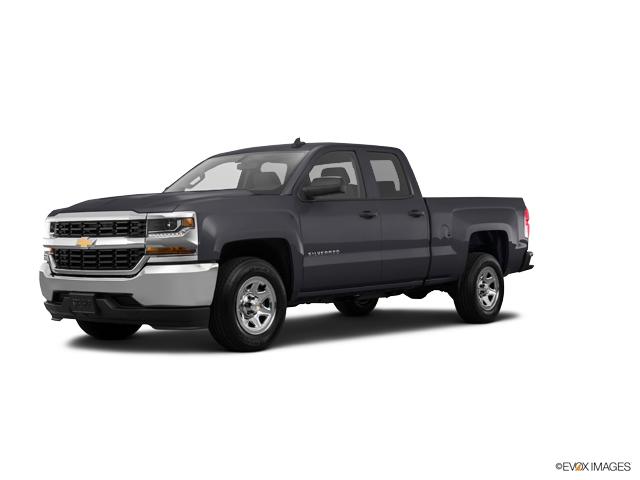 Friendly and helpful
Jerome M. OJAI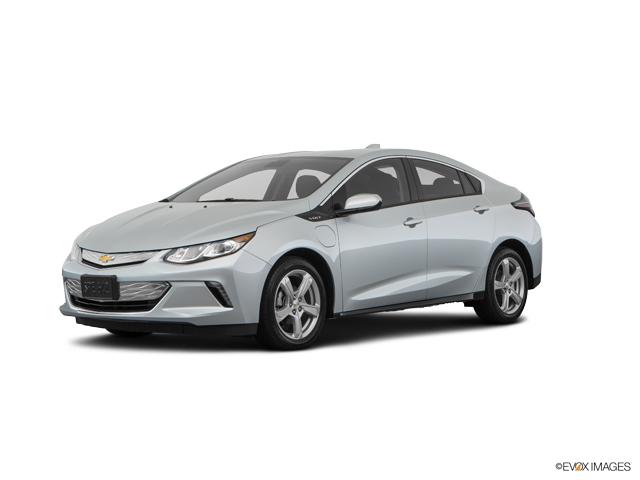 Jose Espetia did a great job. Very...
Jose Espetia did a great job. Very professional!
Jon W. OJAI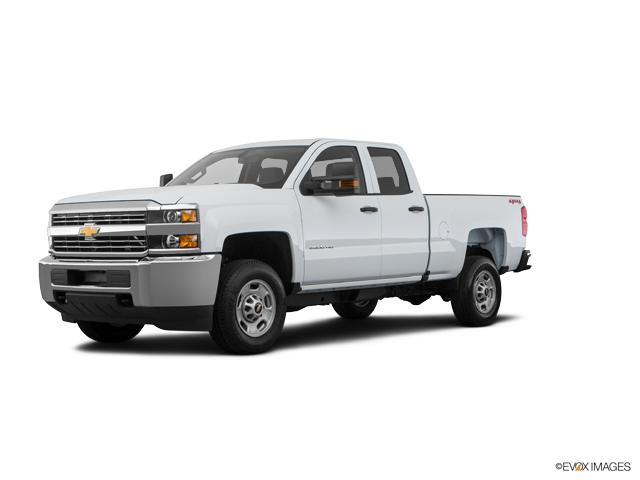 My tire went flat on me and I had it...
My tire went flat on me and I had it towed to the dealership. Octavio was the guy that took care of me. He was extremely professional and did a great ...
Seth L. VENTURA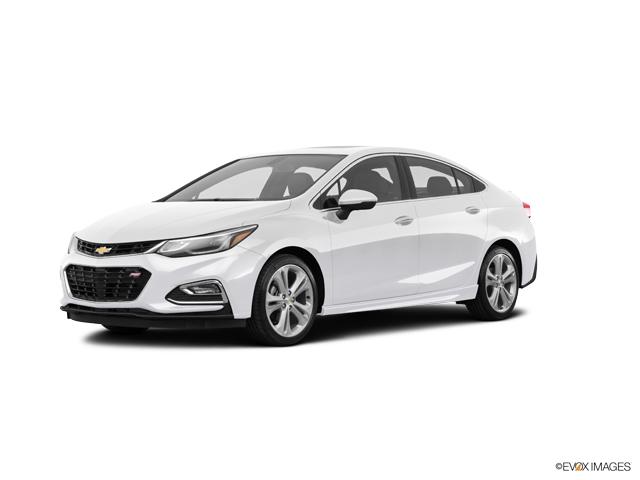 Easiest purchase of a car ever! Our...
Easiest purchase of a car ever! Our sales person was a real professional. He listened to our needs, let us drive several possible models, provided us ...
Michael V. OJAI